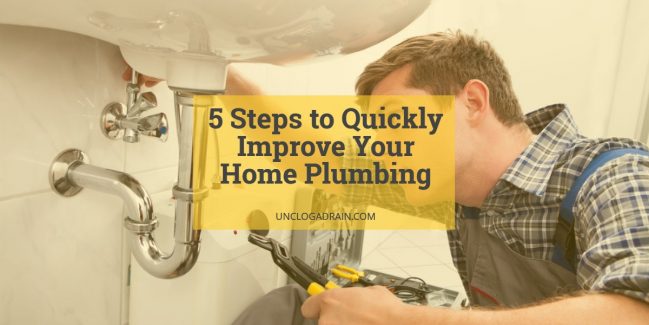 A plumbing system is a necessity in any home. Besides allowing the efficient distribution of water, a plumbing system will also promote efficient removal of waste through the drainage system.
That said, however, home plumbing work is challenging and utterly frustrating. Many DIYers can attest to this fact, and sometimes even professionals with inadequate training and equipment.
The good news is you can avoid plumbing problems by following these five simple steps that will improve your home plumbing.